Timberline Log Exteriors
Log Siding that looks Real
Perfect for remodel
Whatever your home or cabin looks like now, we can help you turn it into the cabin you've always dreamed of. That's our specialty.
Simple Installation
We have designed our log corners for the do-it-yourselfer. Basic carpentry skills and tools. Your local log siding or ours. Our log corners and accessories are what makes it look real.
We show you how to cover the ugly!
We have years of experience in remodeling cabins. Let our knowledge and experience help you turn your cabin project into a dream cabin. We are happy to share our years of experience with you.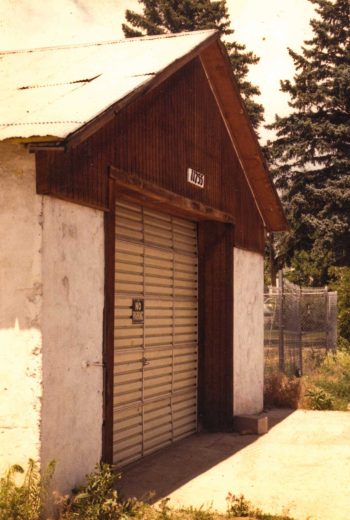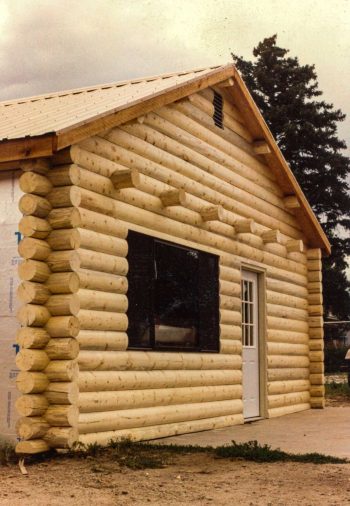 Simple

Simple installation for a true log home look.
Call us at (303) 514-9192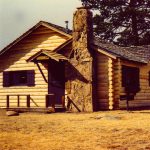 Get started today