What are you looking to do with your log home idea?
Are you looking to remodel and make your home or cabin the kind of place you've always imagined? Or, are you building a new home and want the look of a log home without the headaches and expense? Either way, we can help!
We have recently developed a new log home corner that looks exactly like the log siding corner we have been producing for over 25 years. We've just made it easier to install. We try to use the KISS theory.  (Keep It Simple).
We have the installation manual for the original log home corner on PDF and video for the newer log corner. A few minutes of instruction and you'll be an expert, and your project won't look like siding. It will look the way you imagined. Full log.
New Log Home Construction
New construction is a piece of cake. OK, maybe not that easy, but a lot easier than full log construction and a lot less expensive, with the same visual effect as full log!              Take a look at some of our projects.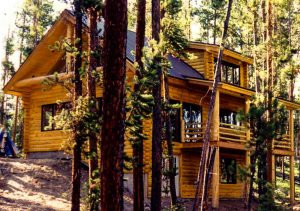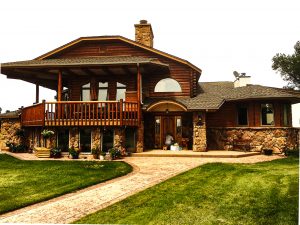 Log home remodel
Thinking about remodeling that old family cabin. We make it easy. Easier than getting the son-in-law off the couch to help! Take a look at some of our remodel projects.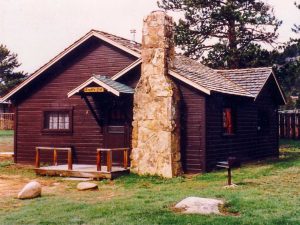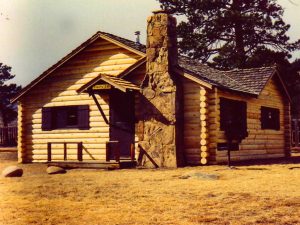 Timberline Log Corner Installation Video